Welcome to our Website!
Make sure to check us out on YouTube!link here.
We are Emu and Migette and welcome to our lives!
The self portrait we took the other day: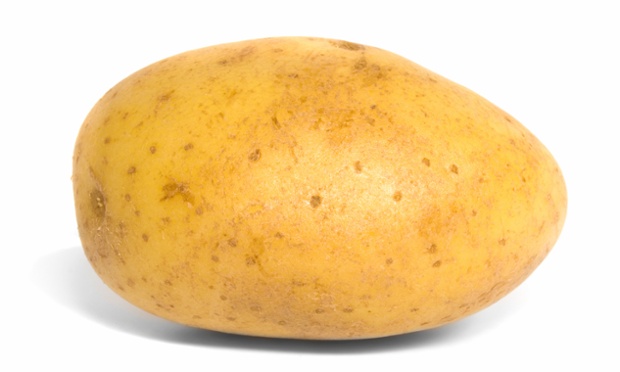 Make sure to join us on our adventures through life!
First thing
Second thing
Third thing
To learn more HTML/CSS, check out these tutorials!